Strategic Marketing for Ambitious
Entrepreneurs & their teams
Are you…
working around the clock, frustrated of juggling the needs of your business?
Do you…
desperately want to take your business to the next level, but don't know where to start?
Are you ready…
to work together and grow a successful business you can be proud of?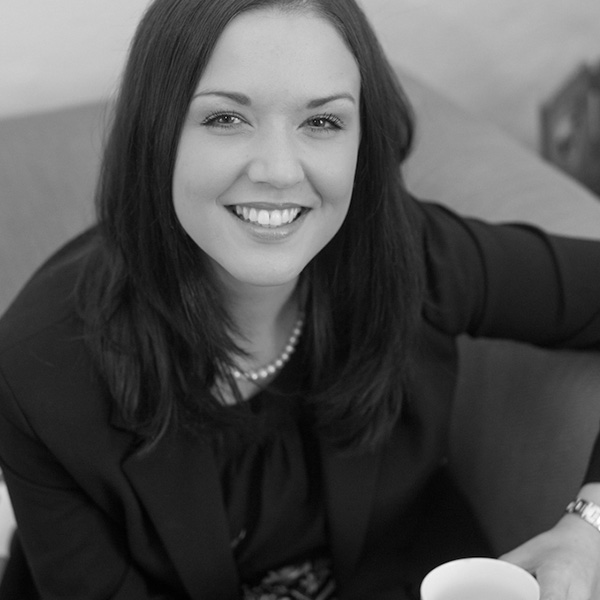 Fiona Rose – Digital Marketing Coach & Mentor.
I run a marketing consultancy that focuses on getting real results for my clients, inspiring them to succeed and reap the rewards of their hard-work.
In previous years I have been nominated in the Top 15 Women of the Year and other leading industry awards, but what I am proud of the most is being straight talking, down-to-earth and focused on seeing my clients achieve.
I understand that building a business can be frustrating. Some days it can feel like you are succeeding, but dig deeper and you are craving the day when you're not working 24/7 to keep it all alive. This is where I help with proven marketing processes that will help scale your business and take it to the next level, so you have your precious time back to start enjoying it all again.
Using my 15 years of experience in marketing and knowledge of working with global brands and ambitious entrepreneurs, I work as an extension of your team to create an incredibly successful business for you.
If you would like to know more about working with me CLICK HERE.
Featured Projects and Client Praise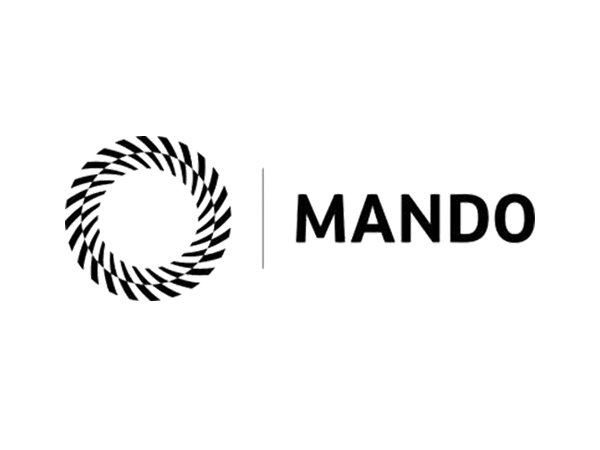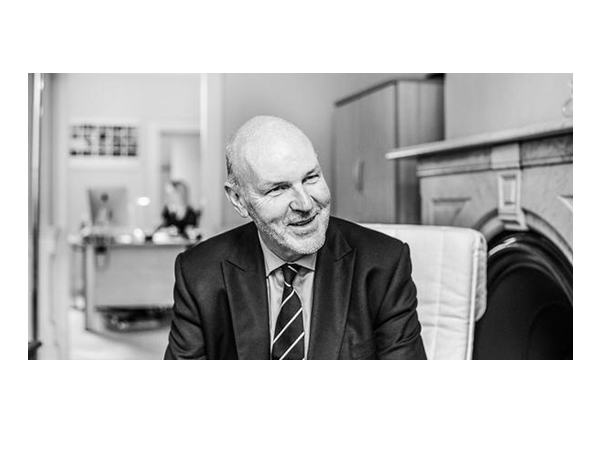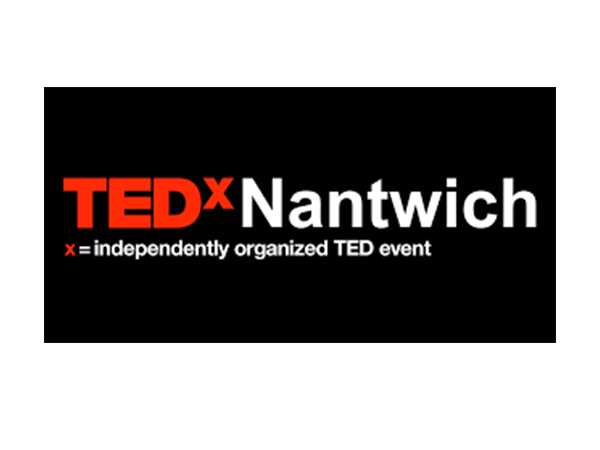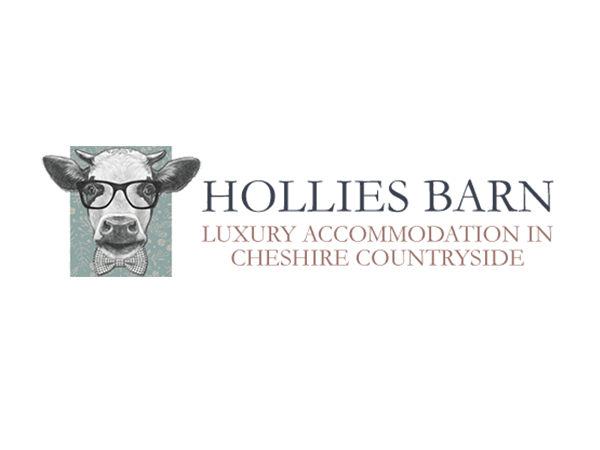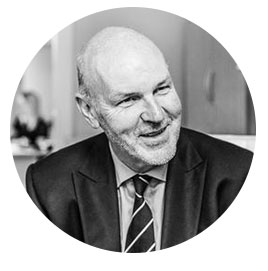 Describing Fiona as a Marketing Consultant & Digital Strategist doesn't come close! It's the breadth and depth of her expertise, her intuition in knowing what you need before you do, and her amazing passion and enthusiasm that makes working with Fiona a very special experience.
Flexible Marketing Support
Articles I've been featured in and industry awards:
Proud to have partnered with…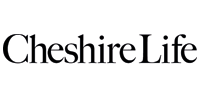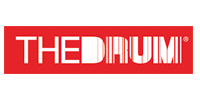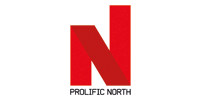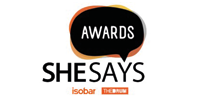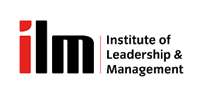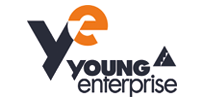 Join the community of successful entrepreneurs that receive the latest marketing information and business growth tips. Signup to the newsletter below: