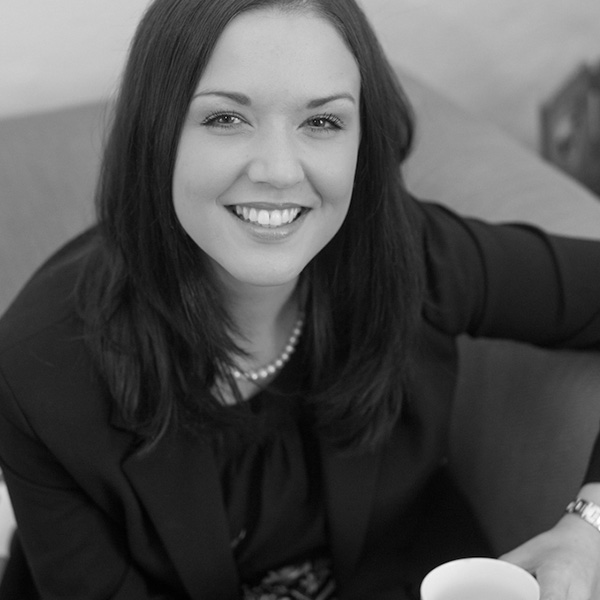 In my twenties I was driven to make money, working with the biggest and most notorious clients I could to improve my knowledge and expertise. It was a fantastic experience.
Now with a small family and a husband who also loves his career, time for me is the most expensive commodity I have. I would never exchange weekends away seeing my family thrive for 20 hour long days in the office again.
That's why I help clients reach their own personal goals, whether that is to scale their business and make more money, do more things they enjoy or be able to more spend time making memories with their family.
Your professional journey is very important to me. I simply love seeing my clients achieve and listen to them share their success stories.
After achieving a 1st Class (BA Hons) Degree in Marketing at Liverpool University and quickly working my way through senior management positions, I was driven to prove to myself that I could be one of the best in my field. 
I opened my first digital marketing agency in my early 30's and within a year won the UK contract for Reebok and was honoured to be nominated in The Drum SheSays, Top Woman of the Year award. 
I put my successes down to my drive to constantly learn, evolve and adapt in our ever changing industry. My passion is to use the incredible experiences I have gained to encourage and inspire the fantastic clients that I work with. 
Being mentored by and working with some of the best minds in marketing, I know how important it is to accelerate success by learning from people who have been there and done it, to take action and achieve exactly what we want. 
In the last three years I have been extremely lucky to become a mother of two beautiful little girls and believe more than ever that time is precious and should be mostly spent doing the things we enjoy. I understand what it is like juggling a hectic family life with a demanding professional career so am increasingly passionate about transferring my knowledge and smart marketing techniques to see my clients succeed.
Having helped over 500 companies through 1-2-1 coaching, team mentoring, strategy planning and workshops, I would love to share these successes with you. 
Key areas that I can help you achieve
Create compelling messages
Make effective marketing plans
Train & mentor key members of your team
Apply new marketing systems & processes
Would you like to talk more about how I can help your business grow?