Clever Marketing
f

or Ambitious Entrepreneurs
I work with business owners that are serious about making an impact.
Does that sound like you?
Have you tried out every marketing hack, joined every social network and jumped on to the latest marketing craze only to find that it's not quite working as it should be?
Then it's time to work with someone who has grown her own business with real marketing tactics that work, ones that you can put into place straight away to start getting back valuable results.
Why am I different? Because you are. Every person I work with is unique. You won't be sold an 'off the shelf' solution or a 'one size fits all'.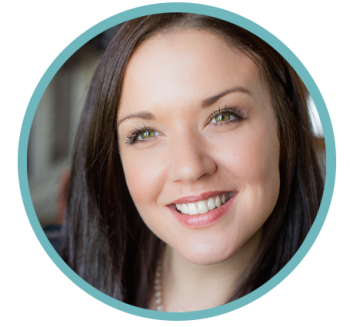 Projects
Growing a successful business can sometimes be overwhelming, confusing & you don't know where to focus your efforts. Take a look at how I have helped others in competitive industries perform.
Work with me…
You might have a new venture to launch, are en-route to sell your business or need an experienced marketing professional to help ramp up your success, if so get in touch and start your next exciting journey here.